Unfortunately our action cam died a watery death already on the second day of our vacation. Therefore we decided to take a longer route on our way to our next stop (Campground Les Oliviers in Porto) than we had originally planned and drove through Ajaccio. This is pretty much the only city with shopping malls that also have electronics stores (here they are called fnac). That's where we bought a new cam, so that we could take pictures and videos again. After that we drove along the coast to a little town called Porto. We were glad that we took this scenic route, since it's absolutely gorgeous. The area is called Calanques de Piana and it's especially beautiful during sunset, as the sun paints the rocks red.
Our accommodation here at Les Oliviers is a small wooden cabin. It's not bad per se, but we probably will not come here again. The mosquitos start flying and feasting already early in the afternoon – especially Noam and I seem to be their favorite prey. Between us we have at least 40 bites on our legs. The pool though is really nice, the only downside being that it's quite "far" away from our cabin and the path to get there is super steep.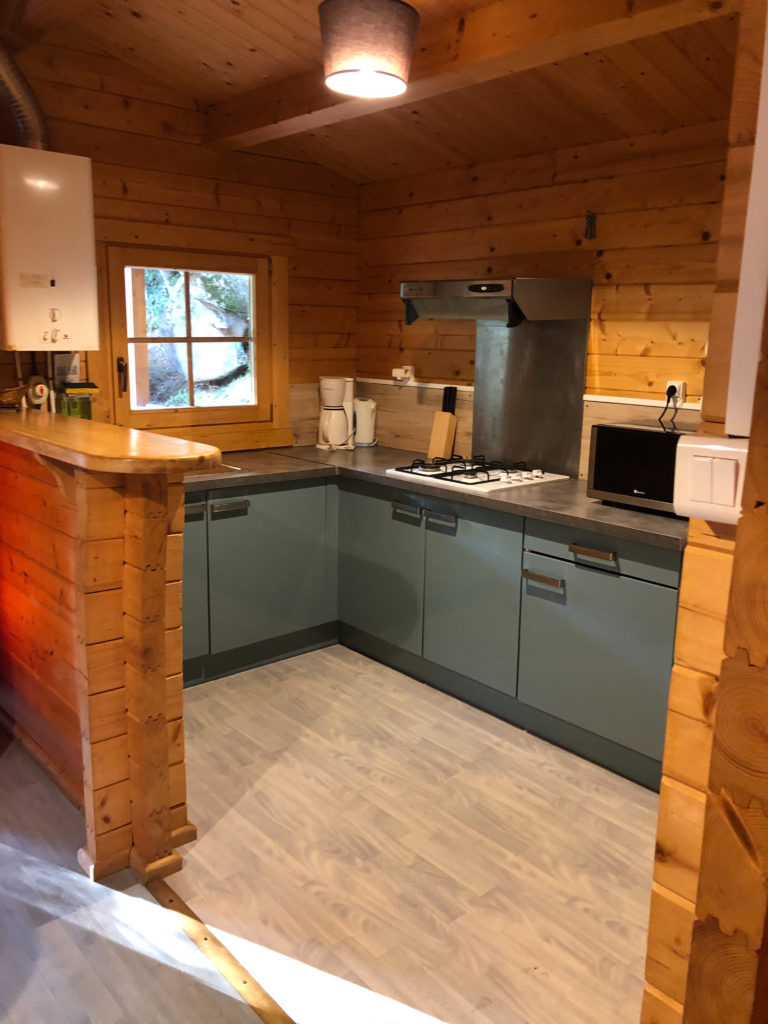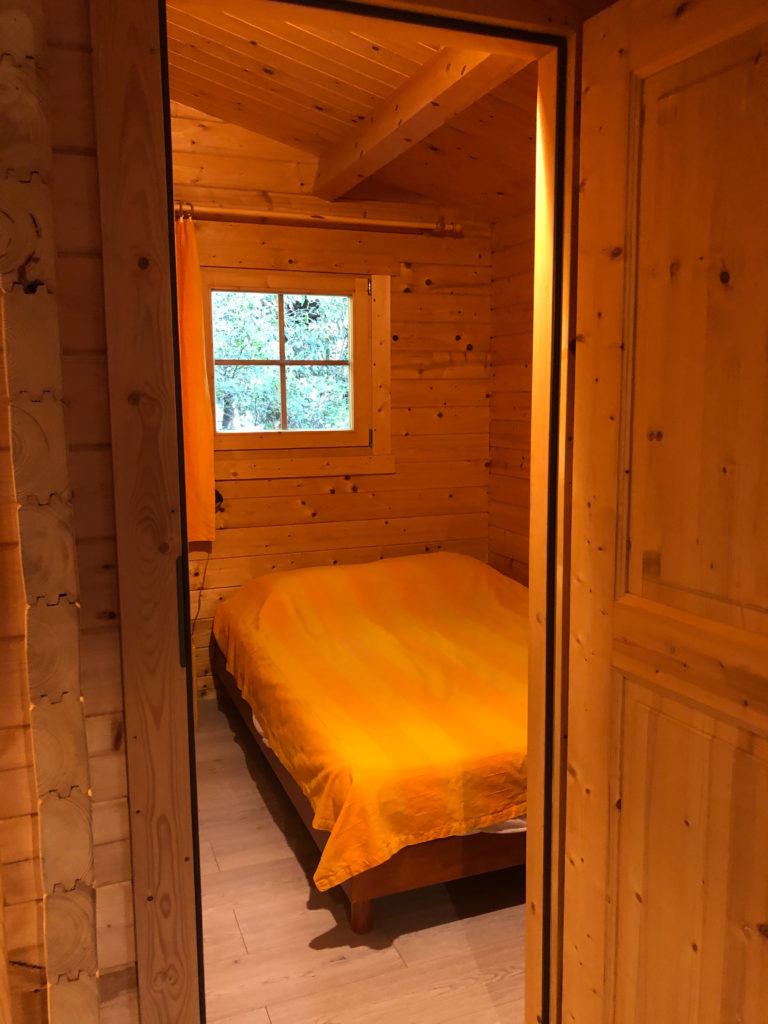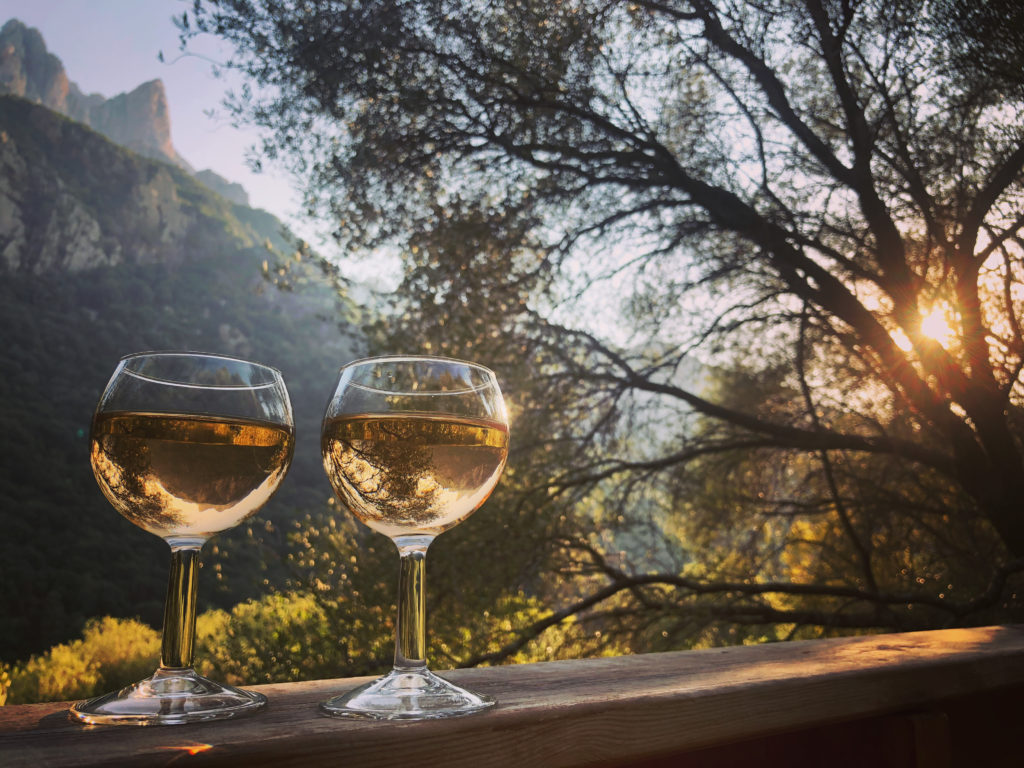 Porto is a tiny little town that doesn't have much to offer, but it's a good starting point for hikes and explorations into the mountains and the shore. On our first day we did a little hike in the Spelunca gorge. On the way back we stopped at the Ponte Vecchju and took our first swim in one of the many rivers here. After hiking for two hours the cool water was very refreshing.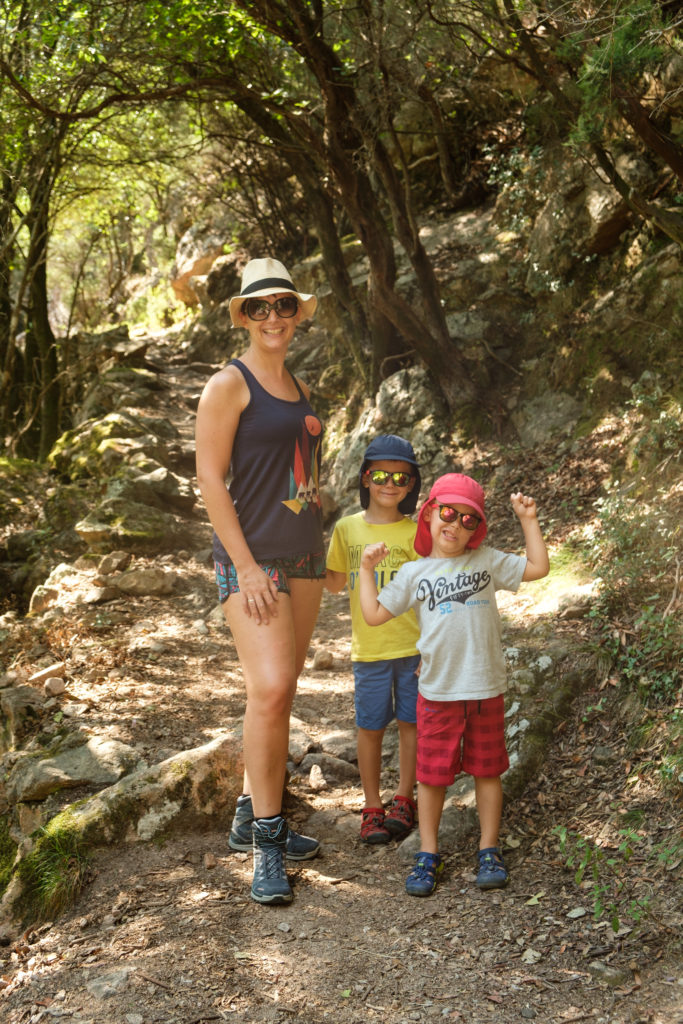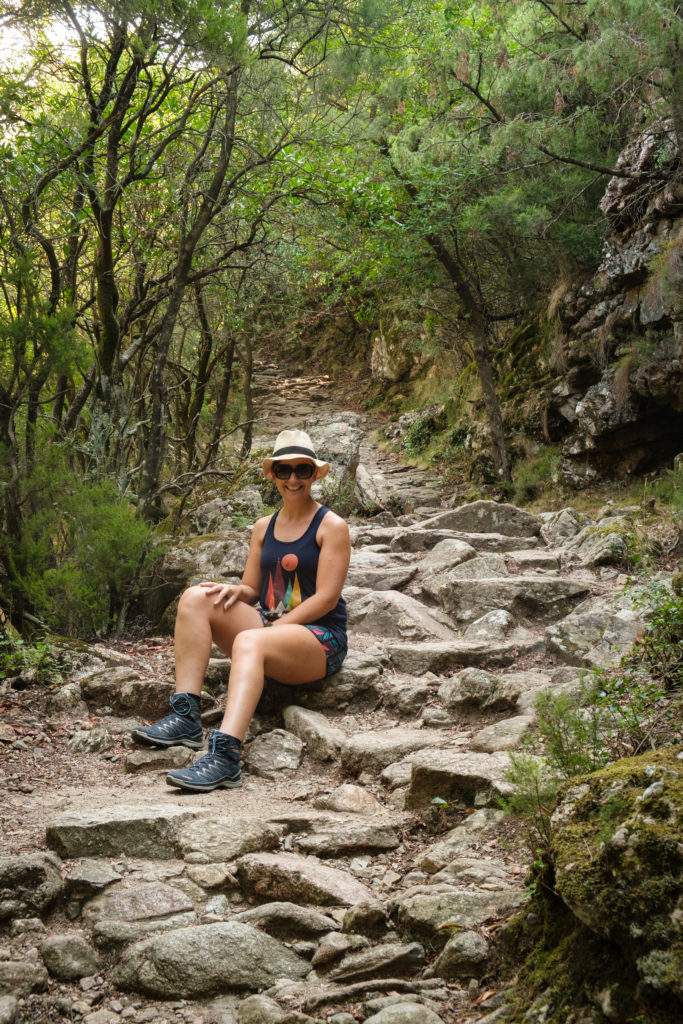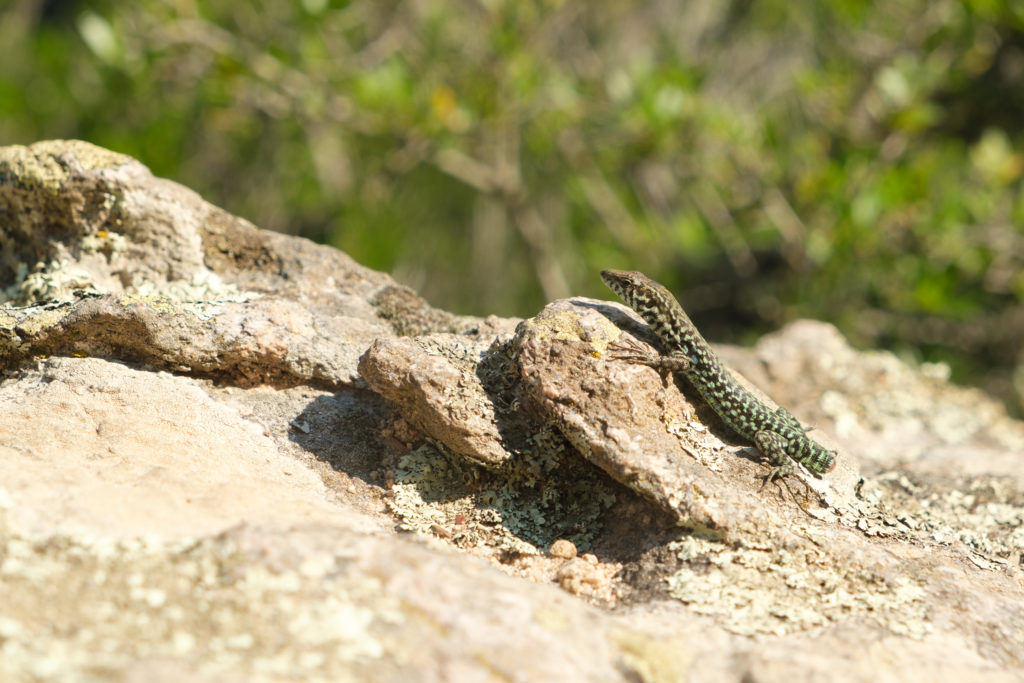 The following day was my birthday, so after having fish and scallops for lunch we headed to the nearby Plage d'arone to relax at the beach and do some snorkeling. We had low expectations (this is, after all, the Mediterranean Sea, not the Red Sea) but we saw a few fish and had a really good time (Kids included).
Today was already our last day here in Porto so we used the chance to do one more hike. It was supposed to be a very easy, 1.5 miles trail. But we soon realized that it was anything but easy, especially for the little ones. They had to climb over rocks, up and down, but the view at the end was definitely worth it.
All that was left to do after the unexpected strenuous hike was to spend some more time at the pool and also, to pack our stuff yet again, as we will drive to our third location tomorrow – this time: To the mountains of Corsica.