After a short stop in Switzerland we arrived at the port of Savona on Saturday night.
We had time for a slice of pizza and then we drove the last few meters to the ferry. We got there at 19:00, two hours before departure. Thanks to Corona everyone has to wear a mask all the time and they took our temperature before we entered the ferry. Half an hour after our arrival the boarding process started. From now on we had to wear masks at all times.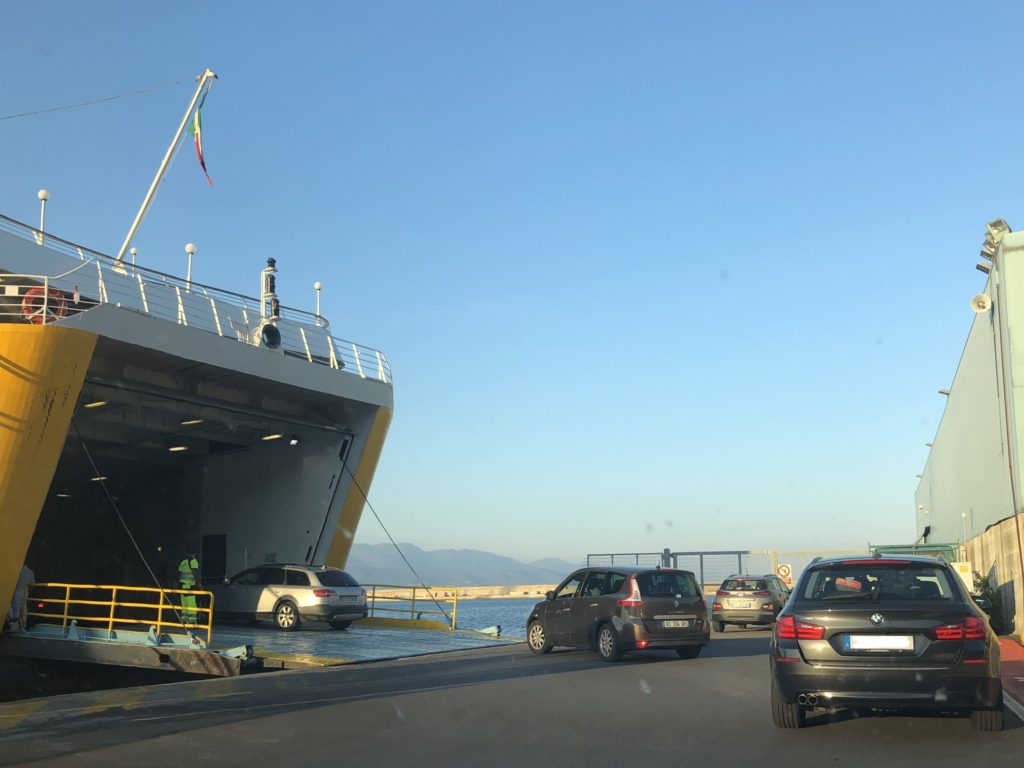 We were surprised at how empty the ferry was. One reason is that it's already the off-season – and of course Corona had a big hand in it as quite a few cancelled or postponed their trip since Korsika is now considered a risk area by the German government. But this didn't stop us from going.
We had booked a cabin for the night ferry. I was pleasantly surprised by how comfy it actually was. Due to the rocking of the boat I fell asleep pretty quickly. We had to get up very early the next morning, as breakfast was scheduled for 5:30, one hour before our arrival the port of Bastia on Corsica.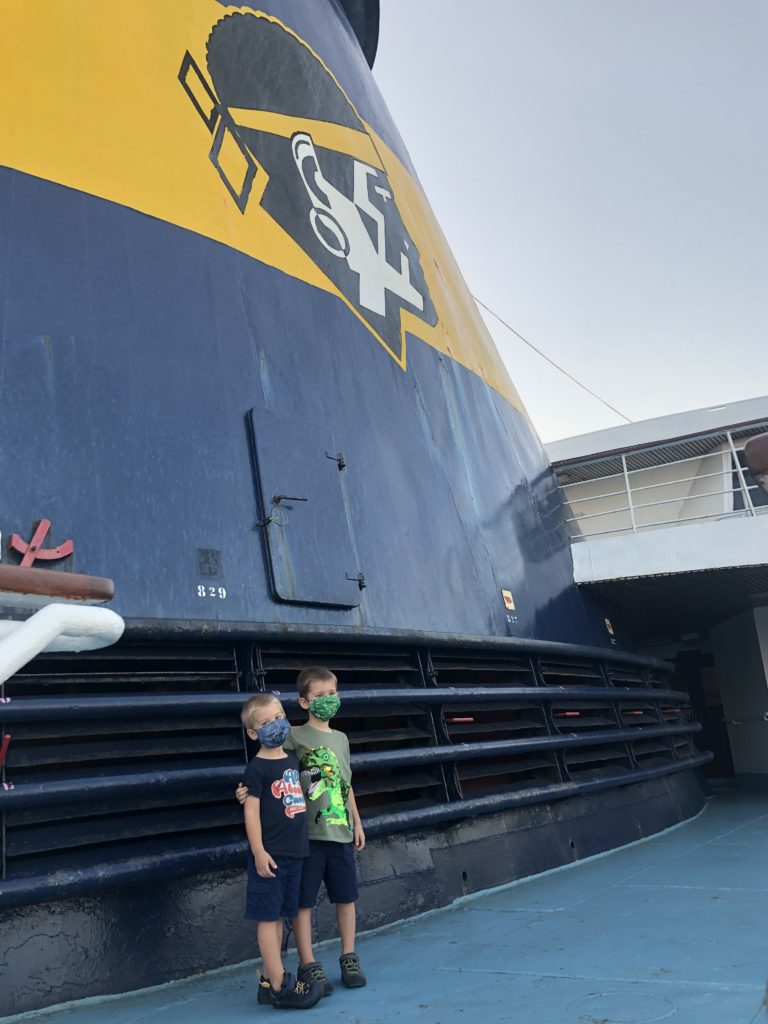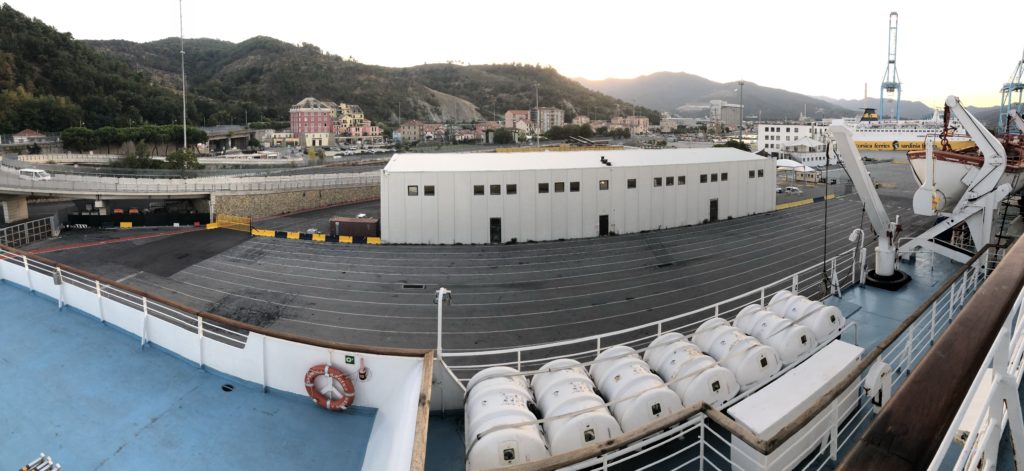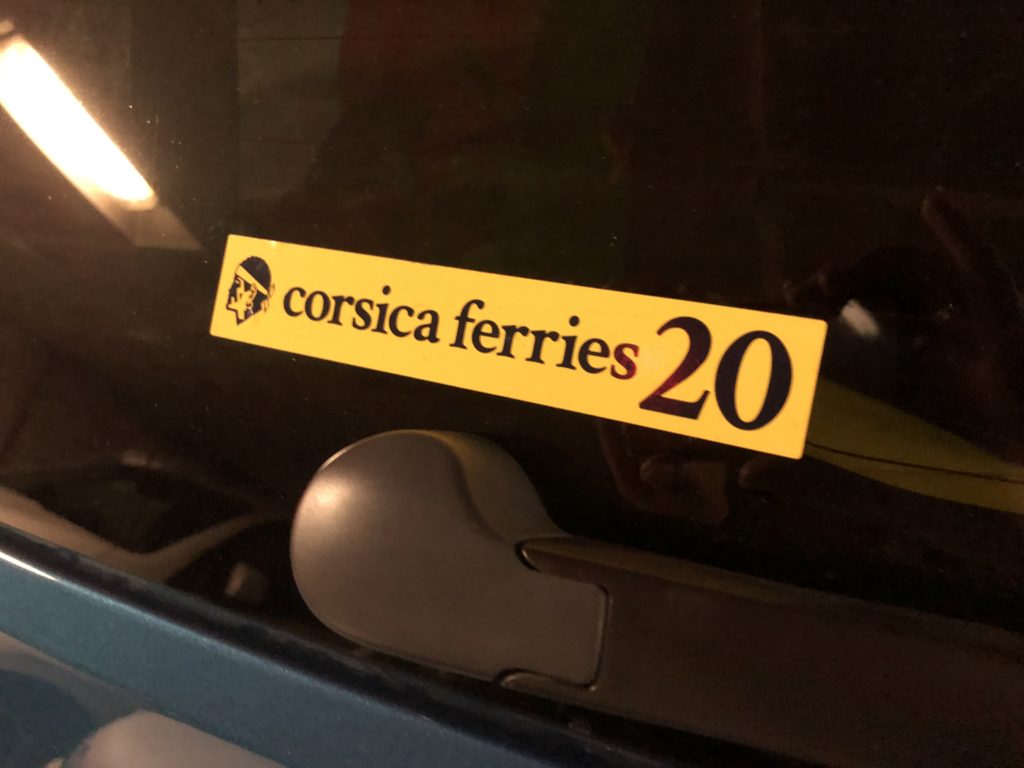 It only took a couple of minutes then we were already driving along the winding roads into the mountains of Corsica. The drive was pure bliss – empty roads, a sunrise over the ocean and the first stop for the day already put in the navigation system: Plage Farinole in the North of Corsica. The kids were able to test out their new body boards (they could not get enough of the waves) and to get to know the ocean (Sand! Seashells! Water! More water! …)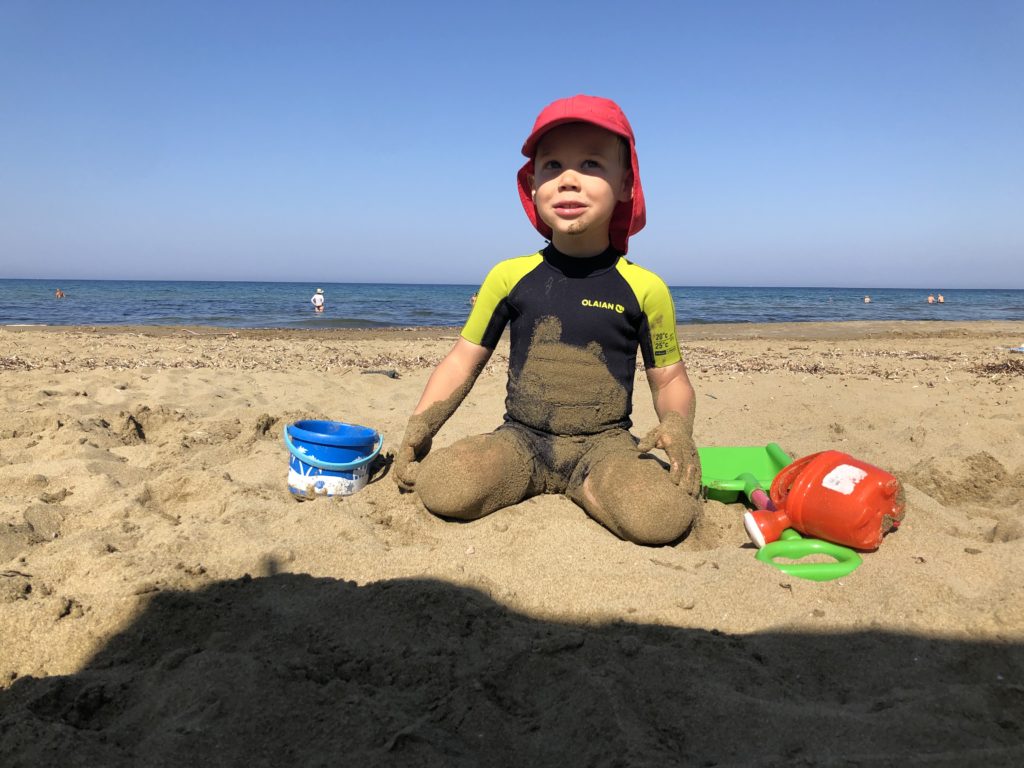 After a few hours we left for our first apartment near Montegrosso. A dream – but see for yourselves…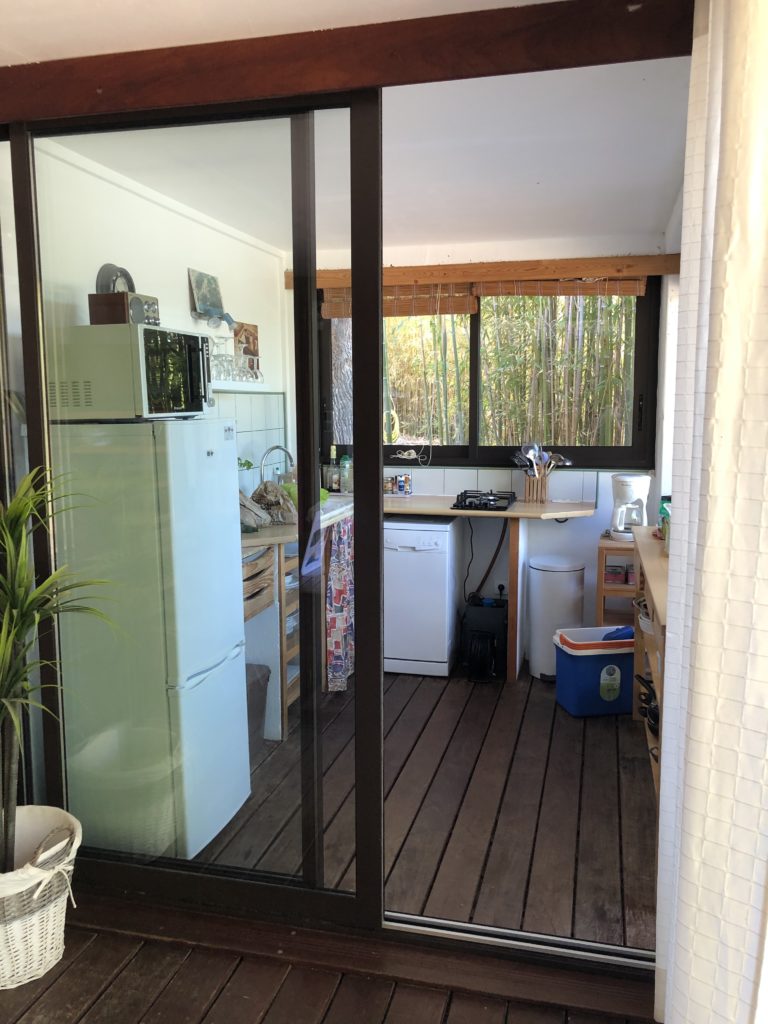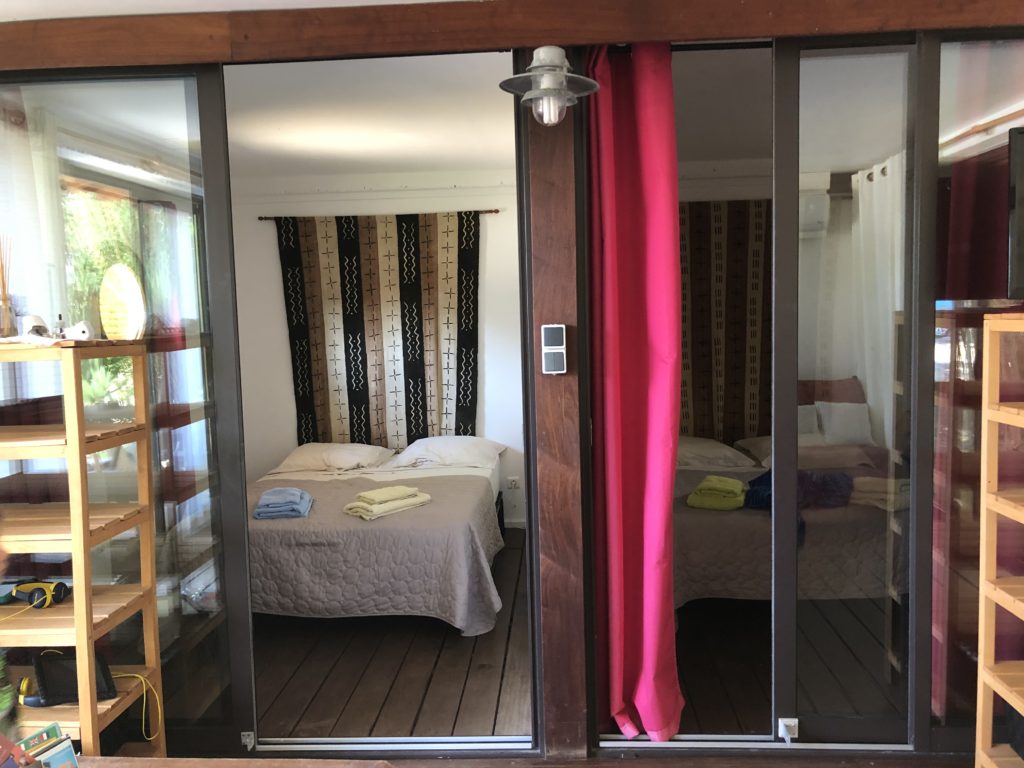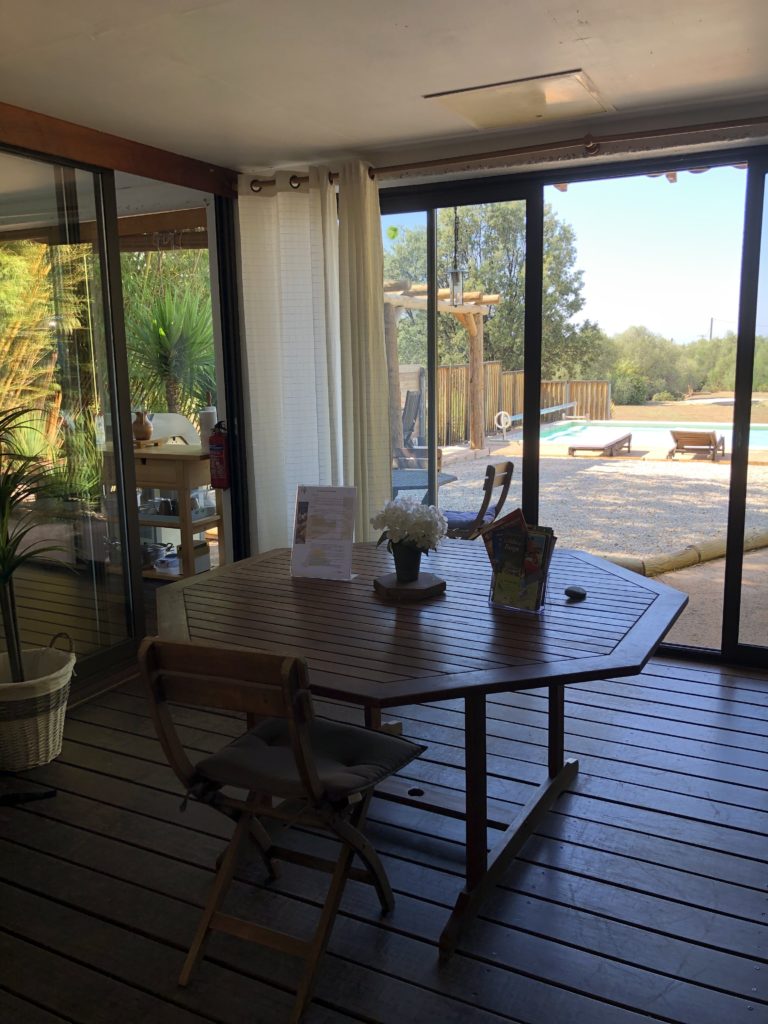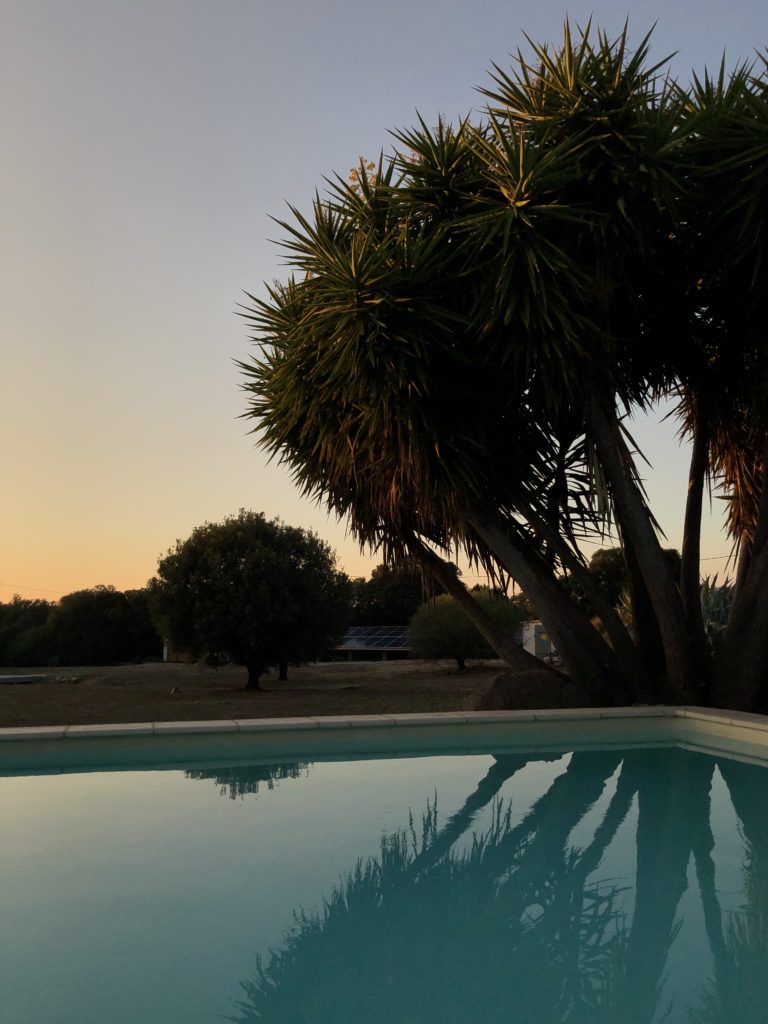 We swam a few laps in the private salt water pool then we called it a night.
On the next day we went shopping and afterwards to the Plage Ghjunchitu (please don't ask us how to pronounce that). We hoped for some real waves as we brought our inflatable surf board along. Sadly the waves were pretty much nonexistent but we gave it a try nonetheless. The kids, however, had a blast with their body boards. For their size, the waves were anything but small 😉 After watching the sunset on the beach we headed home.